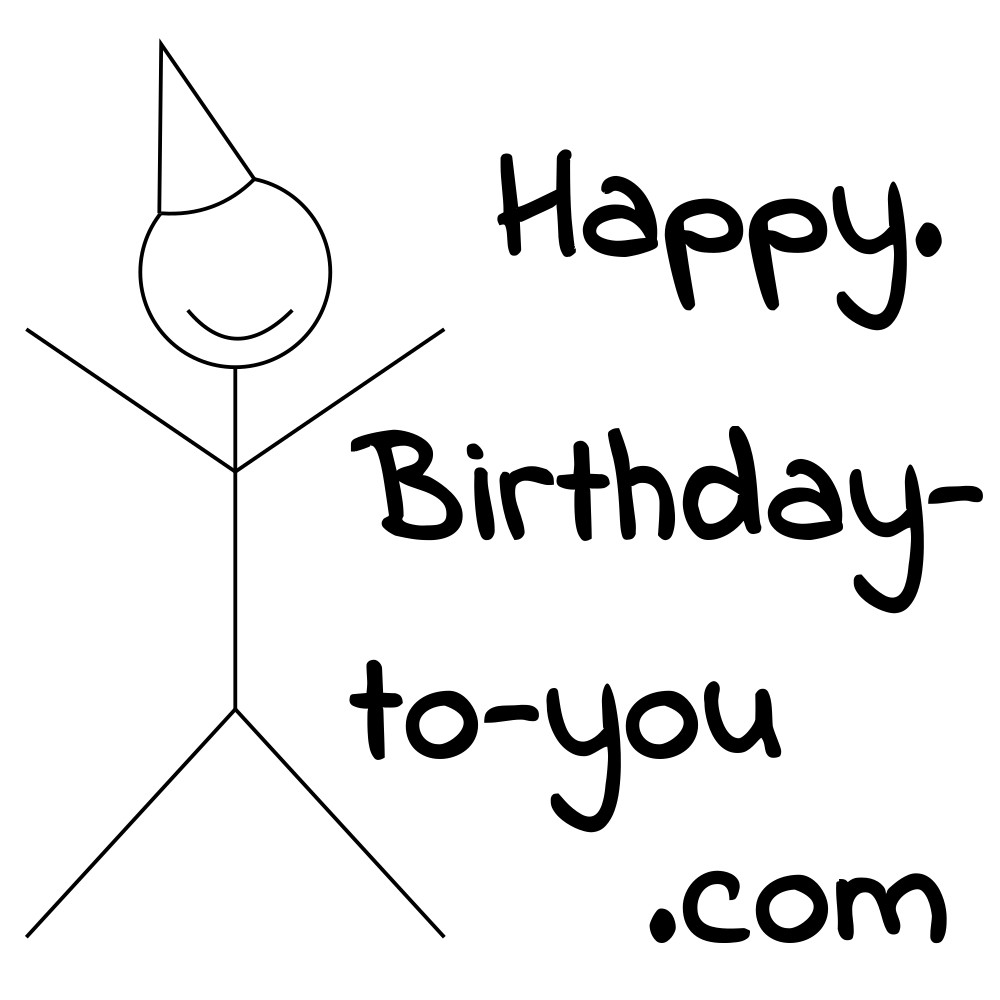 It was summer. We had just migrated some of our servers and realms to a new service provider. The provider had a special for registering new domains. For kicks, we thought we would check out the birthday realms.
One after another, all likely candidates were all gone. Most were with squatters, one going to a well known card publisher. But then we came across birthday-to-you.com. What luck. Just redirect all requests to happy instead of www, and we have happy.birthday-to-you.com.
We registered the domain on August 7, 2019. We put up a bit of a framework to let people know that we are still under construction, but to stay tuned.
---