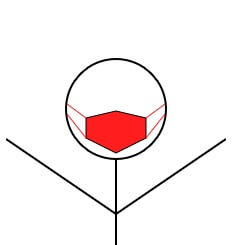 A mask? Yes. Unfortunately, a large number of people are going to be missing their birthday parties because of the social distancing recommendations as a result of the corona virus pandemic. As part of recognizing this important recommendation, we have introduced a mask to help make people aware that it is a part of life for the time being.
Virtual Birthday cards are more important than ever. It is next to impossible to spread the virus using virtual cards.
In addition to introducing a mask as part of our stickman, we also introduced a social distancing closing as well.
Stay safe.
---