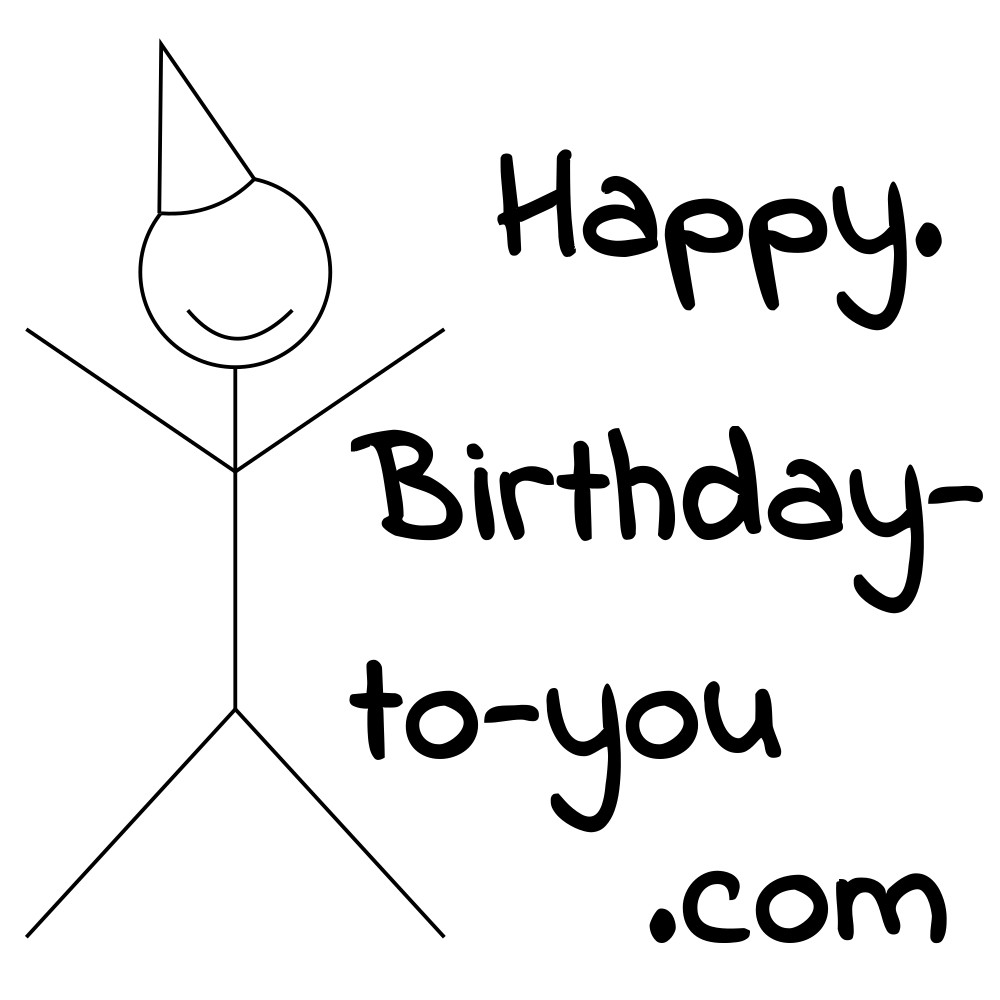 When we launched, we introduced a collection of hats to choose from. The options are (in alphabetical order) Baseball, Birthday Hat, Nerd, None, Pirate, Winter and Western.
The plan is to add additional hats as well, but we don't really want to over do it. The drop-down selection list should be manageable on a mobile device.
We have a collection of 16 different closings for the card as well.
If there is something you would like to see added (either to the hats selection or closing), please let us know and we can see if we can accomodate your request.
---